We make eCommerce easy!
If you run an eCommerce site, you know the importance of having a website that is both useful and attractive. That's why we developed our eCommerce Website Design & development service. Our team of experts can help you create a site with a fresh, modern design that also works well on mobile devices. All of your product listings will be easy to find, and your customers will love browsing through your products—which is exactly where we come in. We can help you improve your conversion rate by creating eye-catching product images for your website.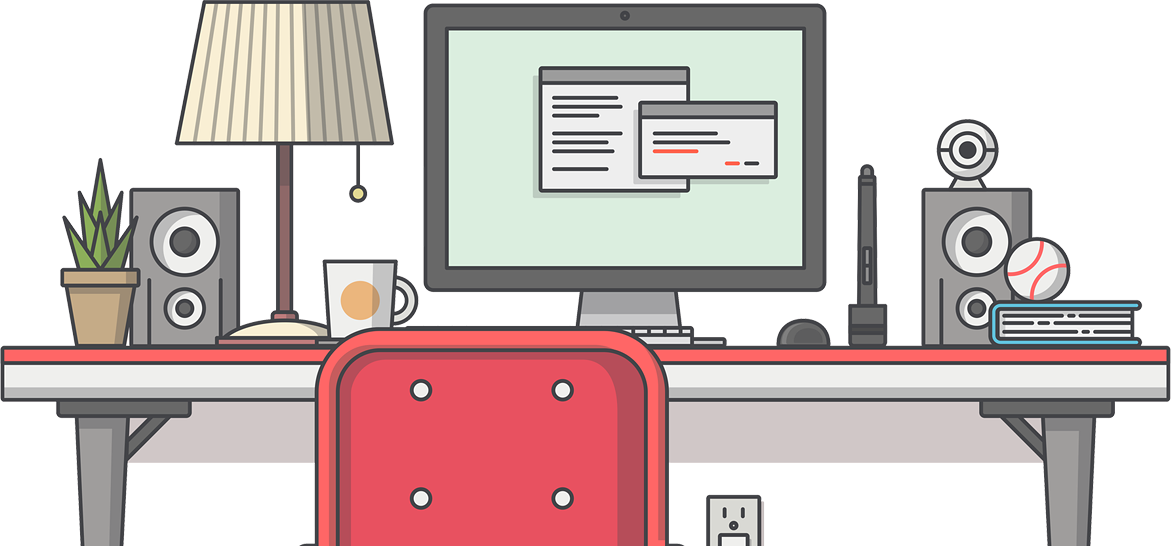 If you want more information about how we can help you develop an eCommerce website, contact us today!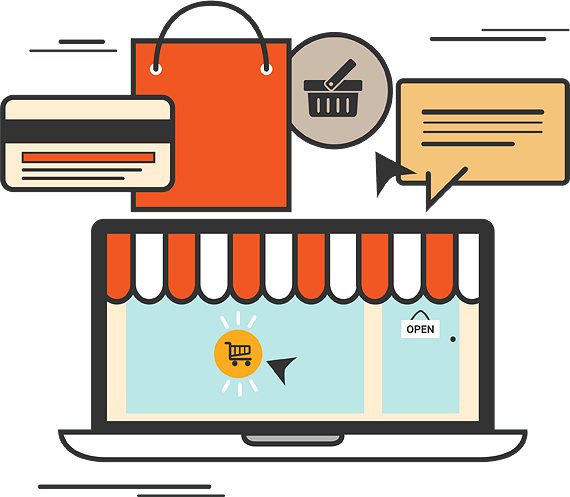 Your guide to choosing the best eCommerce platform
As your store grows you'll find that the limitations of platforms like Shopify will prevent you from taking your brand to the next level.
There is no one-size-fits all approach here. Platforms like Shopify are great for startups or budget-conscious businesses, while WooCommerce provides the complete flexibility to build the custom store you want.
Leaving sales on the table? Make sure to talk to our e-commerce experts to create a strategy that is sure to maximize your investment.
We bring it all together for you.
It's hard to know the best way to approach an eCommerce project if you've never done it before. Are you going to be selling physical products or intangible services? Will you need a secure payment system? What features will you want to add as your business grows?

In the first phase of working with our eCommerce experts, we focus on mapping out a thorough plan for what the online shopping experience is going to be. We talk about administration and promotional tools you'll need to market your products and services through the site, as well as any tools that might come in handy as your business grows.

When it comes to eCommerce websites, we believe that shopping should be fun and easy. We start by learning everything we can about your company, your products and your brand including current website analytics and user behavior. We then discuss your goals for the project, including what you want to accomplish with the new website and how you want it to look and feel.

Finally, we create wireframes that address all of the goals we've discussed together, as well as our own ideas about how best to make shopping on your website a delightful experience. We use our wireframes to build a functioning site in order to test our work before moving on to the design phase. This ensures that everything works exactly as it should before we start making it look pretty.

Based on our findings during the discovery phase, we design a brand new site map to carefully plan out the page architecture, link structure and navigation design for the new website.

We also dive into UX design with a complete set of wireframes to help map out the user journey, conversion strategy and information architecture of every unique type of page that will exist in the new website.

With our strategy complete, our expert web designers get to work creating the initial web design concepts for the new website. These high-fidelity mockups are shared with you as interactive prototypes to allow you to make the most educated decisions about the design and direction of your new website.

We look at both the desktop and mobile environments in detail before the first line of code is written. The mockups allow us to see how your potential website will look on any device and screen size, allowing us to make sure that it is fully responsive and looks great on any device.

Developing custom eCommerce websites powered by WooCommerce is our specialty. We love the power of WordPress because it's fast and incredibly easy to use while offering complete flexibility for our developers to build a truly unique experience for you and your customers.

We know that the quality of our work is directly related to your satisfaction, so we carefully follow a rigorous quality assurance test before and after launch. We're proud of the new site, but we'll only be truly satisfied when you are too.

This is why after launch, we aren't going anywhere. We're committed to supporting you and making sure that your eCommerce website is always secure, up-to-date, and functioning perfectly.
Let's Get Your Online Store Up and Running
Customized design
Our focus has been to bring you a product that is easy to use, with an intuitive interface that is specifically tailored to your store.
The sky is the limit
If you can imagine it, we can build it. That's because we use the same powerful eCommerce platform to build any kind of online
No recurring fees
The great thing about WordPress & WooCommerce is that there are no extra fees. Your initial investment in a custom web store, that's it!
Professional Tools for Your Business
Get your business the services it needs
Keyword research starts here. Generate thousands of keyword ideas to jumpstart your next project at Funtastic WD
Read more
We can help you design a template that is just right for your business. Let us help you create a great first impression.
Read more
Tell Us About Your Project
Let us help you get your business online and grow it with passion.