The Best Web Design & Development Strategy
We understand that you don't have time to mess around with your website, so let us do it for you.

Web design & development is all about creating an interactive and useful experience for your users. Our solutions help you achieve that and gain web traffic by designing and developing websites, which are:
Responsive, mobile-optimized design
Membership systems and association management integration
E-commerce, shopping carts and payment integration
Performance optimizations
Secure password-protected content and Single Sign-On (SSO)  
Online marketing tools 
Forms, reports, admin tools and dashboards
Accessibility compliance
Tell Us About Your Project
Want to build a website? Whether you need a new site or want a new look for your business, let us know.
We have narrowed the design process down to five major steps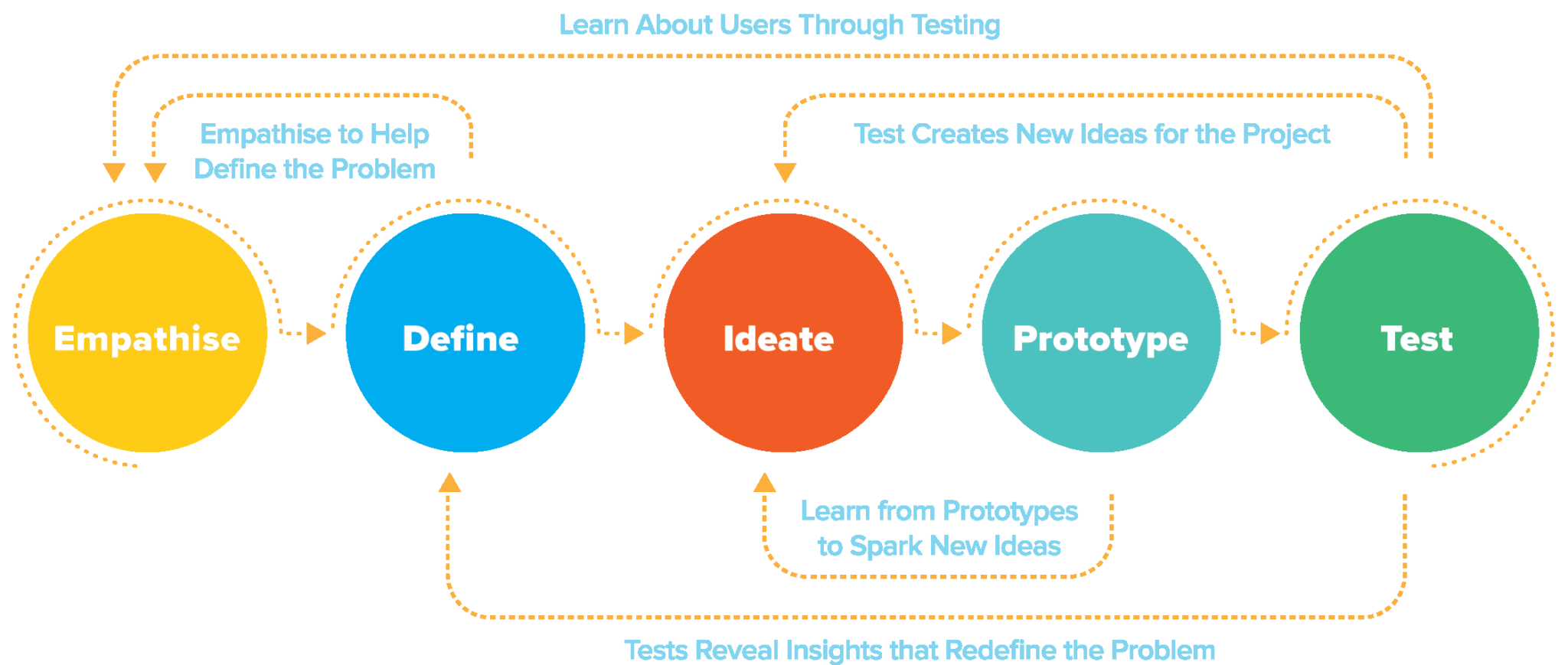 Unrivalled Levels of Web Design & Development Service
The difference between our service and everyone else is that we develop your website around a simple idea: our clients' needs. The result is a beautifully designed, easy to use and highly functional site that looks great, no matter what device you are using.
DISCOVERY
When we begin working with a new client, we like to start off with a discovery session. This allows us to gain insight into who you are as a company and what your goals are for your website project. In this initial meeting, we will ask you about how you want to position your brand online and why you decided to build a website in the first place. We will also want to know about your existing brand standards which may include color palettes, photography style, fonts, etc. These standards can help get the full picture of who you are as an organization. We will then work on developing an information architecture which is the visual relationship of all the different pages on your website. This is communicated through a sitemap which provides you with a bird's-eye view of all the main navigation on your site, including what pages exist and how they are related to each other.
STRATEGY
Strategy & Planning will be an opportunity to get a head start on defining the information architecture of your site and how the navigation should work. We'll help you determine what content is important on each page, in what order it should appear, and how users should be able to find it. We'll also help you discover what third-party applications are already used to create or store your content, and figure out if there are any that we can recommend updating or replacing during this phase.
DESIGN
The design stage of a website is one of the most important parts. The design will have a huge impact on how the users react to the website, so it's imperative that careful consideration is given to the layout and structure of the site. Before we begin designing, we'll make sure that our wireframes are correct and give us an accurate idea of what the layout will be like. Then, we'll start getting into the details of exactly how everything will look, as well as how it will work. During this stage, we'll also determine which CMS (content management system) will be best for our project, which will allow us to easily change and update any pages or features in the future.
DEVELOPMENT
The next phase in the website design & development process is when we move away from initial brainstorming and into the actual building of the site. This can be broken up into two main categories: building out each unique page template you've designed and creating the components that are universal throughout your site. During this phase, you'll see the site take shape with real content, fonts, and styling—and you'll be able to test it in your desktop browser and on other devices.
TESTING
When developing a website, we take a lot of steps to ensure its quality. First, we create the wireframes and mockups of the site in order to determine how it will function and look. Next, we perform testing on cross-browser compatibility to make sure that the site works properly on Internet Explorer, Chrome, Firefox, etc. Then, we check for mobile responsiveness to make certain that our site is compatible with all mobile devices. Finally, we test the code for any bugs or errors, which is called "code quality assurance." When each of these have been checked off our list, we consider the website developed.
LAUNCH
Launching a new website is exciting! Once we've finalized the changes you've been working on and are ready to get your site live, it's time to make sure everything runs smoothly. We'll place the files onto our server and set up the databases. You will be able to login to the backend of the site and start adding content, exploring the admin area, and getting comfortable with what you can do on your own.
It's never fun when something breaks, but luckily if you maintain your website properly, it won't happen as often. It's important to stay up to date on the latest changes and upgrades in order to ensure smooth functionality. Not only will our maintenance make sure your site stays running smoothly, it will be quick and painless. We understand how important it is for your business to be online 24/7, so we want to make sure that we take care of you.
Read more
Make your company website more attractive to visitors and get better search engine ranking with a good content strategy.
Read more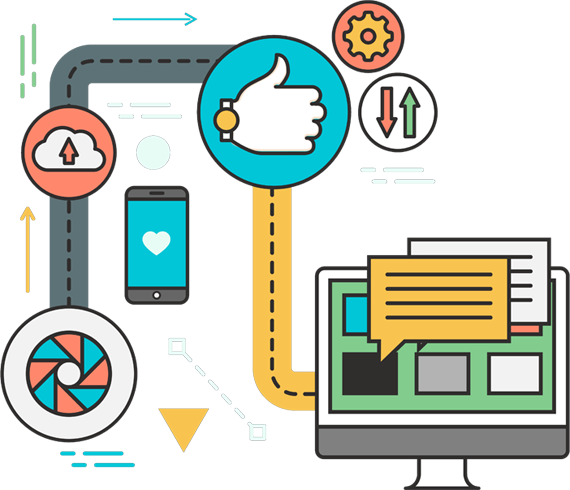 Local SEO is even more important today than ever before as more consumers go online to buy products and services
Read more
Tell Us About Your Project
Let us help you get your business online and grow it with passion.