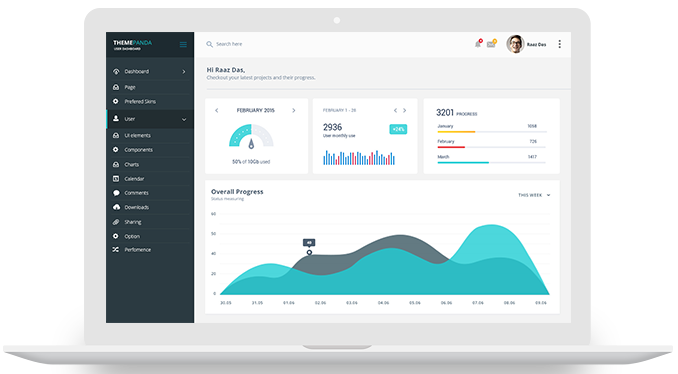 Grow Your Business with SEO
Our SEO (Search Engine Optimization) experts are here to help you boost your website's ranking and get more traffic from the search engines. They analyze your site, identify areas of improvement, and create a custom plan for you. We start by analyzing your current site structure, identifying opportunities for improvement, and creating relevant content for users. We then optimize your sites for today's most popular search engines and take care of on-site SEO best practices right out of the gate.
Tell Us About Your Project
Want to build a website? Whether you need a new site or want a new look for your business, let us know.
At
Funtastic WD

, we offer a wide range of SEO services that help you increase your organic traffic and boost your website's rankings.
Website Analysis
Backlink Profile Analysis
Keyword Analysis
High Quality Content Creation
High Quality Back Links
Local Maps Optimization
Integration With Social Media Links
The Use of Online Tools to Analyze Website Performance
Website Analysis
If you have a website, it's important to stay on top of your SEO game. We'll perform an initial audit to understand your current online presence, limitations, traffic, visitor demographics, conversion rate, site session trending, number of page views and bounce rate. These parameters will be part of identifying growth potential. If you don't have a website, we'll take you through the journey of creating your own profitable online presence.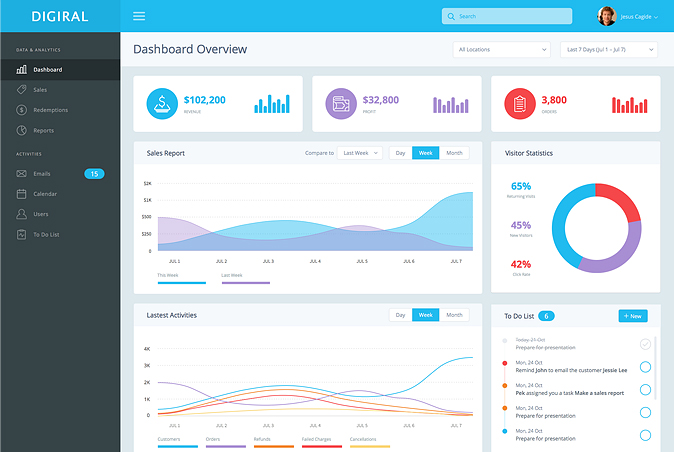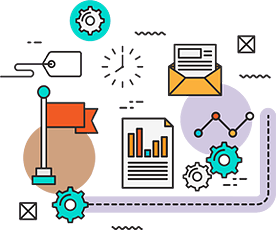 Our team of SEO experts will take the time to discover what you currently have in place, how well it is working, and where there might be additional opportunities to improve your placement in the search results. We will then strategize around new projects to help build a strong foundation of highlight, keywords and content that will increase your website's visibility online.
When it comes to SEO, we understand that your website is the foundation of your business. Our experts will go through each page and analyze what needs to be fixed up. From there we look into the backend structure, meta description tags, internal links, etc.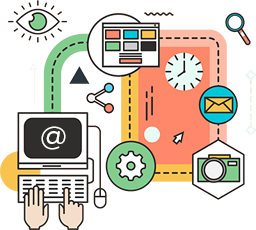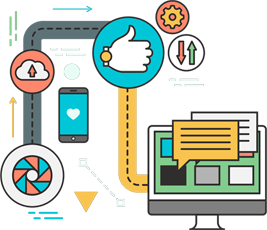 We will then run a full local search audit in order to understand where your company is positioned compared with the competition. As part of this audit, we will also investigate keyword research options, current link opportunities and social media activity.
Social media is a powerful tool for increasing brand awareness and exposure. Having your brands own social media pages helps to create more engagement and increase the amount of backlinks being created. All of these platforms are high authority domains with high traffic, which means each backlink from them is a good one.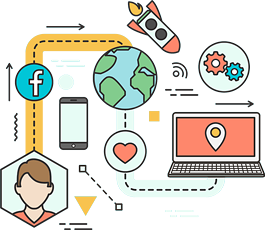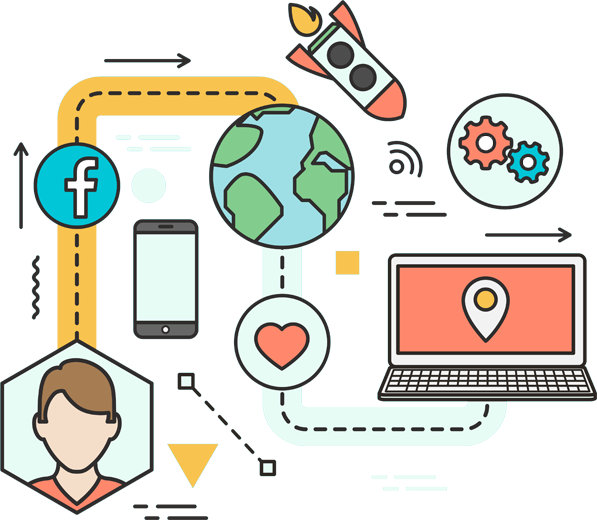 Are you looking for a web designer and developer at affordable rates, who can deliver your dream website soon? Contact us.
Read more
Tell Us About Your Project
Let us help you get your business online and grow it with passion.