Custom Website Design
Get a unique web solution that enhances your company's image and gets you more customers.
Website care
Keeping your website up to date and secured is important not just for you, but also to show that you're current and growing.
shopping carts & payment integration
Do you have an awesome product? Let's set up an online store and start selling!
Local Search Strategy
Improved search engine ranking means more potential clients contacting you!
Maps SEO
Make your business visible on Google Maps for certain keywords!
Digital Strategy
Discover how digital marketing can help you generate leads, boost conversions, and increase brand awareness.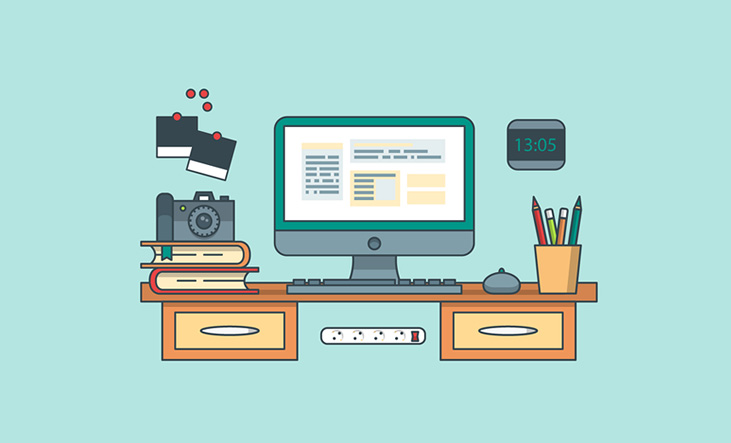 Funtastic WD
Where imagination becomes reality.
We're Funtastic WD, and we're here to make your website awesome.
We specialize in web development and maintenance, ecommerce, and seo/digital marketing. We've worked with a wide range of clients—from small businesses to large corporations—to build websites that are exactly what they need to succeed.
If you have questions about our services, please don't hesitate to reach out. We look forward to chatting with you soon!
Makes your website
Funtastic
Don't let your business lag behind its competitors. Our experts will help you seize new marketing opportunities, increase your web presence and boost conversions. We provide all-in-one ecommerce services to keep your store running smoothly. With our digital marketing expertise, we can help you attract more search visitors and keep them coming back for more.
You have to have fun with it
Free quote
Affordable rates
Quality service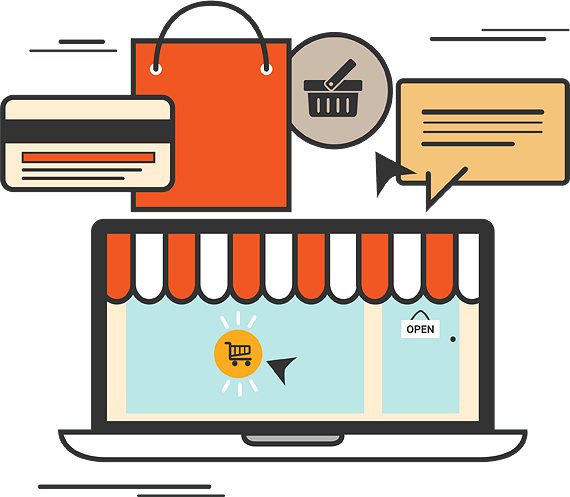 Affordable SEO Services Packages
Need to rank a website? Search engine optimization (SEO) is the most economical approach to increase your website traffic and sales.
DISCOVERY
ON-SITE OPTIMIZATION
OFF-SITE OPTIMIZATION
SOCIAL MEDIA SIGNALS
Some of Our Valuable Clients
Our clients' success is our success